Benefit Company
CTC Conceria del Chienti Società Benefit S.p.A. is a Benefit Company, a company that pursues a common benefit purpose and operates in a responsible, sustainable and transparent way towards people, communities, local areas and the environment. We want to be an example for the industry, by reviewing our processes to reduce our environmental impact, the use of fossil fuels, and the waste of raw materials, thanks to the circular use of resources and new 4.0 technologies.

We also want to create a welcoming and stimulating work environment that is innovative and knowledge- intensive, and able to attract the best talents and invest in them. We want to promote local know-how and production, and give our community a better quality of life and environment.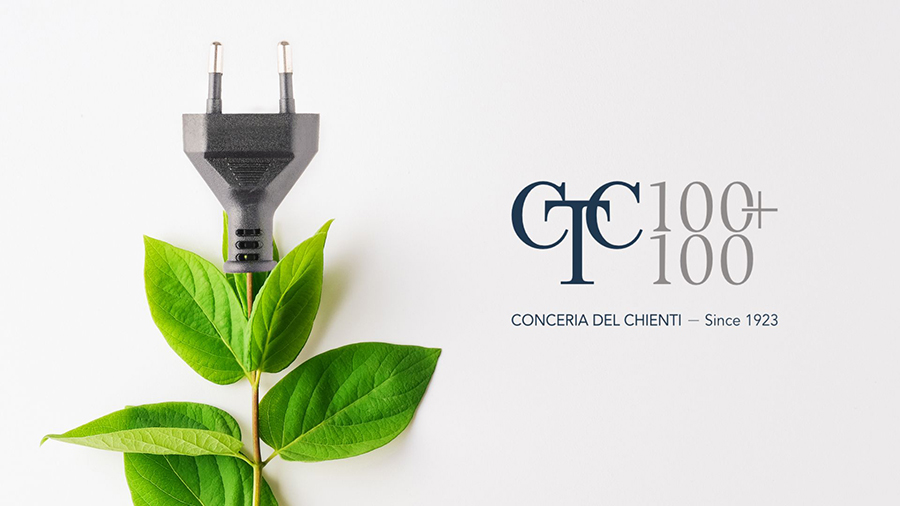 Our Certifications
Supplying leathers and skins is simply one aspect of meeting market demands; another is assuring compliance to the strategic principles that clients value and wish to pursue. Because of this, CTC Conceria del Chienti Spa is dedicated to maintaining the strictest standards for quality and sustainability.

As a result, with the assistance of Nativa SRL Società Benefit, our partner in this process, the conformity of our actions to the various standards will be evaluated and ensured through the accomplishment of manufacturing process and product certifications.