Our History
CTC Conceria del Chienti Tolentino was founded in 1923 when Francesco Borbotti opened the tannery named after himself in the historic centre of Tolentino. In 1943 the company took on its current name when Nazareno Gabrielli joined the company.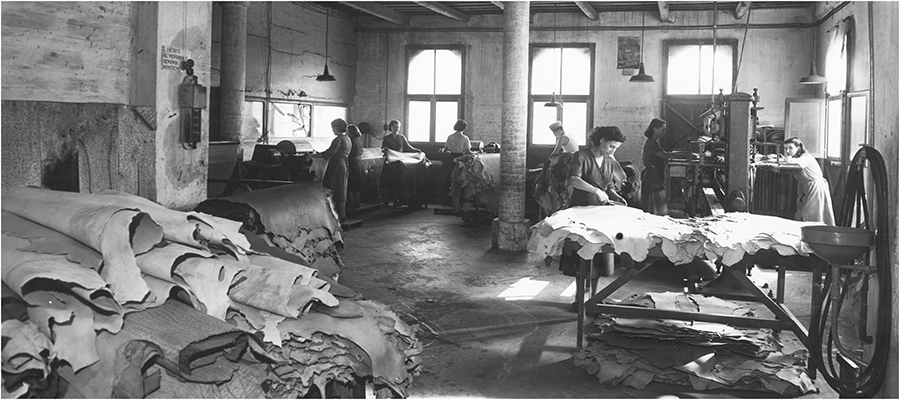 Since the late 1950s, under the inspiring leadership of Bruno Martarelli, an engineer and heir to the Gabrielli family, the company has undertaken a journey of great development that would take it to becoming a worldwide leading industrial company in the tanning sector.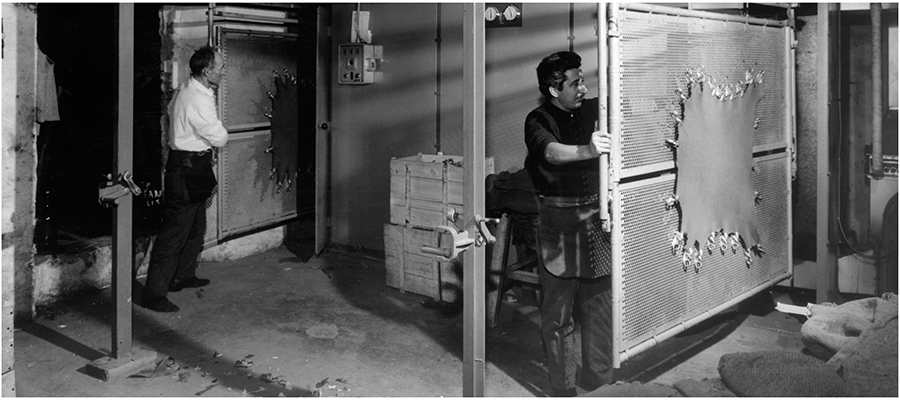 Following Bruno Martelli's death in 2001, the company went through a devastating corporate crisis caused by a lack of generational turnover and technological renewal and then in 2013 it was acquired by the Chinese state-owned group JIHUA. In 2019, for political reasons within China, JIHUA decided to abandon all investments in Italy, causing Conceria del Chienti to slip back into a new deep crisis.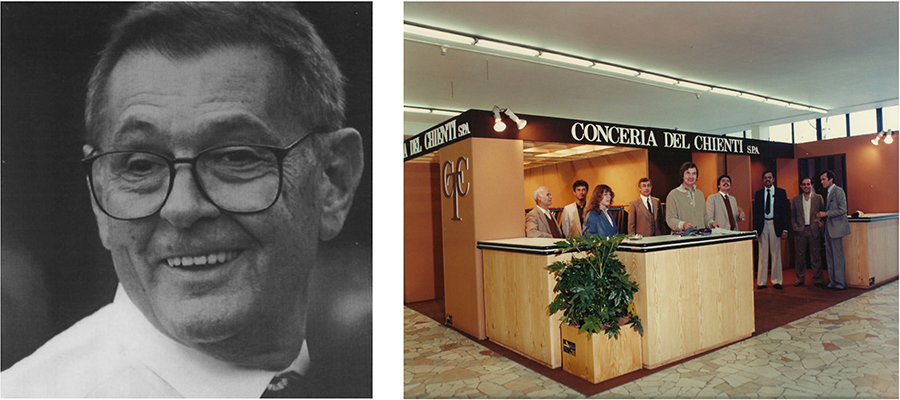 Thanks to the perseverance, determination and courage of its employees, the company could start a new journey, first of all, by meeting Invitalia through the Fondo Salvaguardia Imprese and then AVM Sustainability with whom Conceria del Chienti shared the largest technological and sustainable innovation project the company has ever undertaken.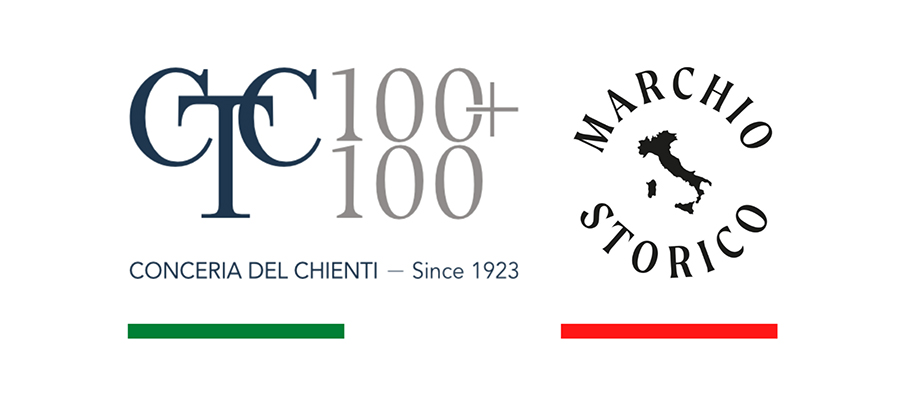 Almost a century after its foundation, proud of its history and resilience, Conceria del Chienti is ready to take off again and implement the CTC 100+100 Project.