Our History
The history of CTC Conceria del Chienti Tolentino began in the last century, when in 1923 Francesco Borbotti opened the tannery named after himself in the historic centre of Tolentino.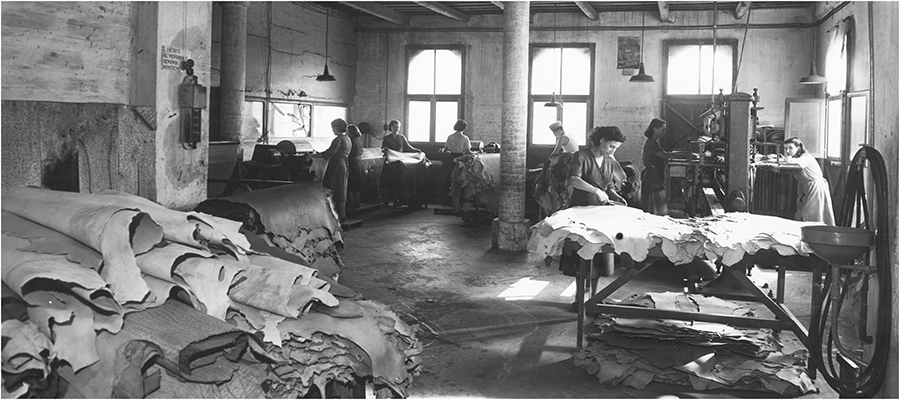 The renewed company in the 1960s, under the inspiring leadership of Bruno Martelli, an engineer and heir to the Gabrielli family, undertook a journey of great development that, over the following decades, would take it from being a small artisan business to becoming a worldwide leading industrial company in the tanning sector. The Conceria del Chienti became a modern industry and started an incredible commercial expansion towards the most important international markets, thanks to its distinctive products and collaborations with the most important brands in the world of Fashion Luxury.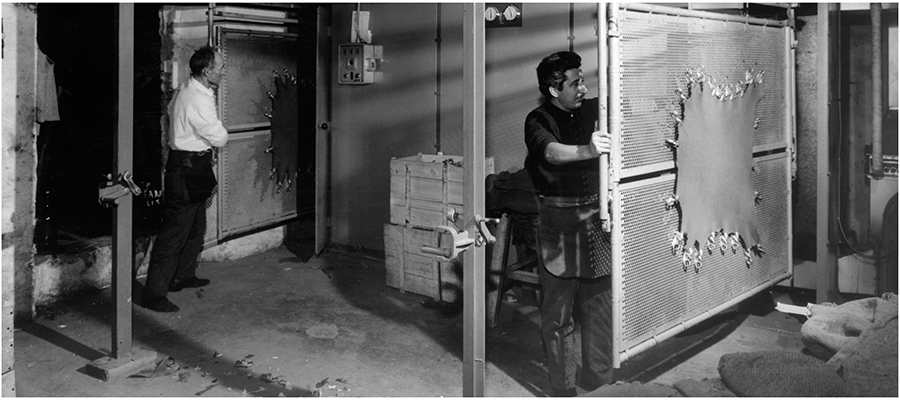 In 2014, following a profound economic and financial crisis that was no longer sustainable, CTC was acquired by the Chinese investor Jihua Group, which would manage it until 2019, the year in which the Jihua Group decided to abandon all investments in Italy, causing Conceria del Chienti to slip back into a new deep crisis.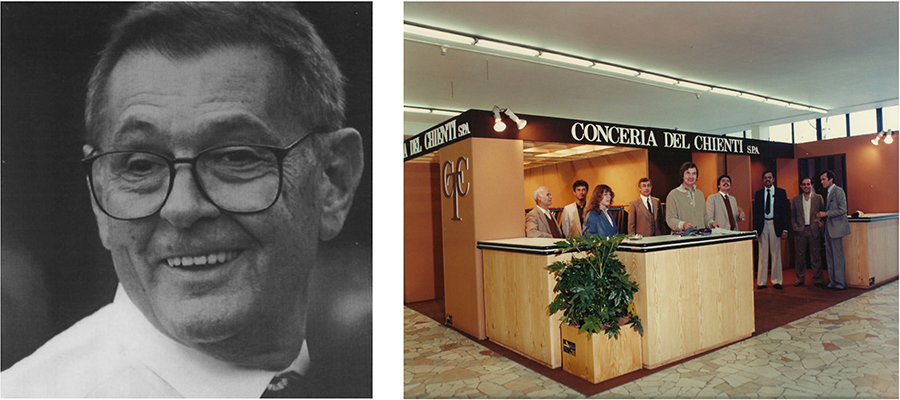 The company found itself once again in a situation of uncertainty about the future, but thanks to the perseverance, determination and courage of its employees, it could start a new journey, first of all, by meeting Invitalia through the Fondo Salvaguardia Imprese and then AVM Sustainability with whom Conceria del Chienti shared the largest technological and sustainable innovation project the company has ever undertaken.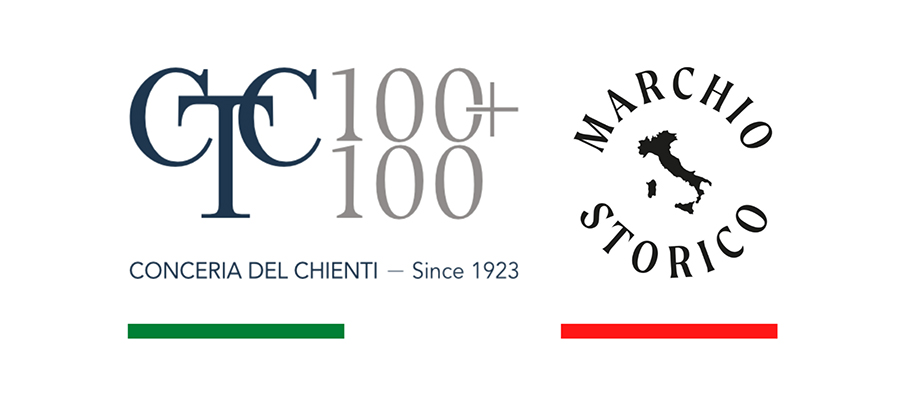 Almost a century after its foundation, proud of its history, resilience, and the experience of its employees, and strengthened by all of the obstacles it has been able to overcome, Conceria del Chienti is ready to take off again and implement the CTC 100+100 Project.