Sustainability
Conceria del Chienti is working to transform the entire leather supply chain in a sustainable way, with a new technological and process approach that is 100% circular. Change requires radical decisions, and this is the sustainable future we are constructing in Tolentino, Italy.
Water treatment: We have a self-contained purification plant that sends the effluent to another purification plant, allowing us to recycle clean water back into the environment. We will cut consumption even more with an innovative water recycling system.
Renewable energy: in order to completely meet our energy needs with renewable energy, we will install a 1 megawatt photovoltaic system on the roof together with 500 kilowatts of solar thermal and solar electric power.
Sustainable leather: in order to reduce waste before treatments, artificial intelligence will be used, and leather will be reused. We will be relying more on a local supply chain.
100 Trees for 100 Years: to celebrate our 100th anniversary, we will plant 100 trees throughout our factory. Strong foundation on which to build the future.
Our Manifesto
For us, sustainability is not just a parameter, it is our mindset. We believe that a company's responsibility is to promote the common good, which is made up of the environmental, economic, energy, and social assets.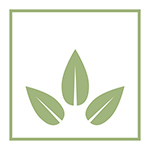 ENVIRONMENTAL ASSET
To protect the three functions of the environment in the long-term: resource provider, waste receptor and source of direct utility.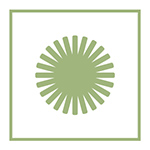 ENERGY ASSET
Using renewable energies such as solar energy, solutions for the energy future of an energy-intensive company.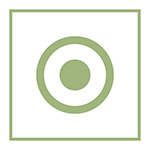 ECONOMIC ASSET
To generate stability and economic growth for all stakeholders in the production chain.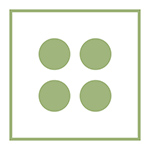 SOCIAL ASSET
As the ability to ensure the conditions for human well-being.